Being shot 5-times by a police officer couldn't kill me.--- 24 year old ,Victim of Police Brutality ,Leon Ford tells his story !@leonfordspeaks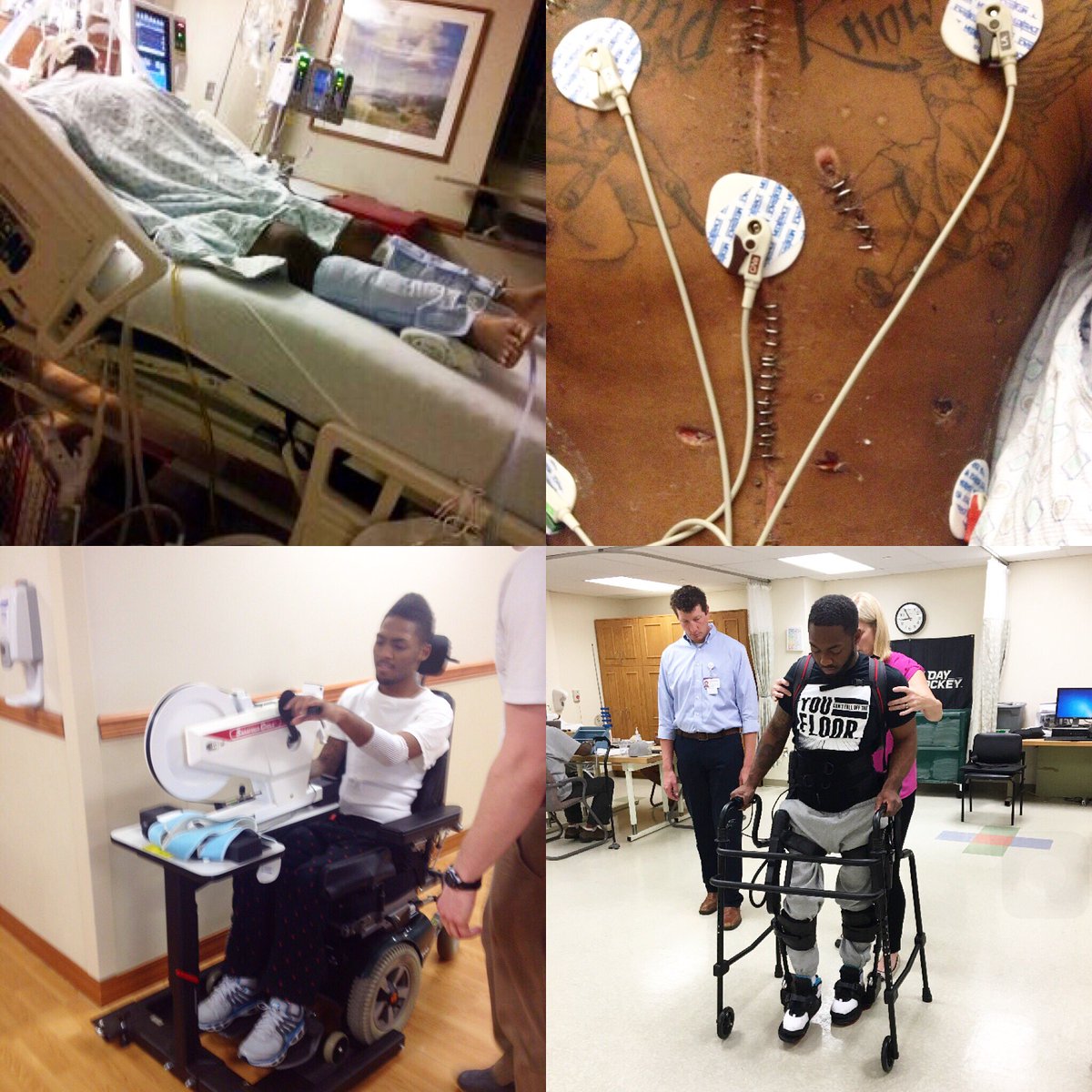 Surfing the internet as Usual , I came upon the story of a young man who is a victim of police brutality and it's strange to know that the so-called persons who are meant to be trained personnel to serve-guard innocent lives are now the ones taking these innocent lives , The young Man Identified as Leon Ford , is a 24 year old man , who was shot 5 times by police men which led to paralysis,
Read his story below ;
Leon Ford born in Pittsburgh, Pennsylvania March 16th, 1993 has an amazing story that has reached countless individuals around the world. He has a testimony that instills hope into all, transcending age, gender, race, and even political and religious beliefs.
He is a living embodiment of courage, using his story as a catalyst for a change. One day he was a teenager with his whole life ahead of him, and in one instant, his life changed for forever. A victim of police brutality, Leon's encounter with law enforcement led to him being shot five times at point-blank range, resulting in paralysis. Leon is the voice for so many who are now voiceless because they lost their lives to police brutality. He also uses his voice as an advocate for peace, literacy, mental health, trauma, violence, spinal cord injury research and many other issues. In this endeavor, Leon has taken the task of healing wounds by courageously addressing that they exist and by providing solutions to these severe issues all while using his influence to promote positivity.
When most people could have held on to hate and resentment, Leon Ford chose to live his life with a new resounded purpose. Leon is a student, father, writer, community activist, motivational speaker, mentor, advocate, and artist. His mission: to educate and to heal communities. Leon has spoken across the country, and in doing so, he has garnished a following that also extends internationally. In his resilience, Leon Ford has turned a tragic story into a testimony of love, compassion, and understanding. His story serves as an inspiration to millions of people around the world.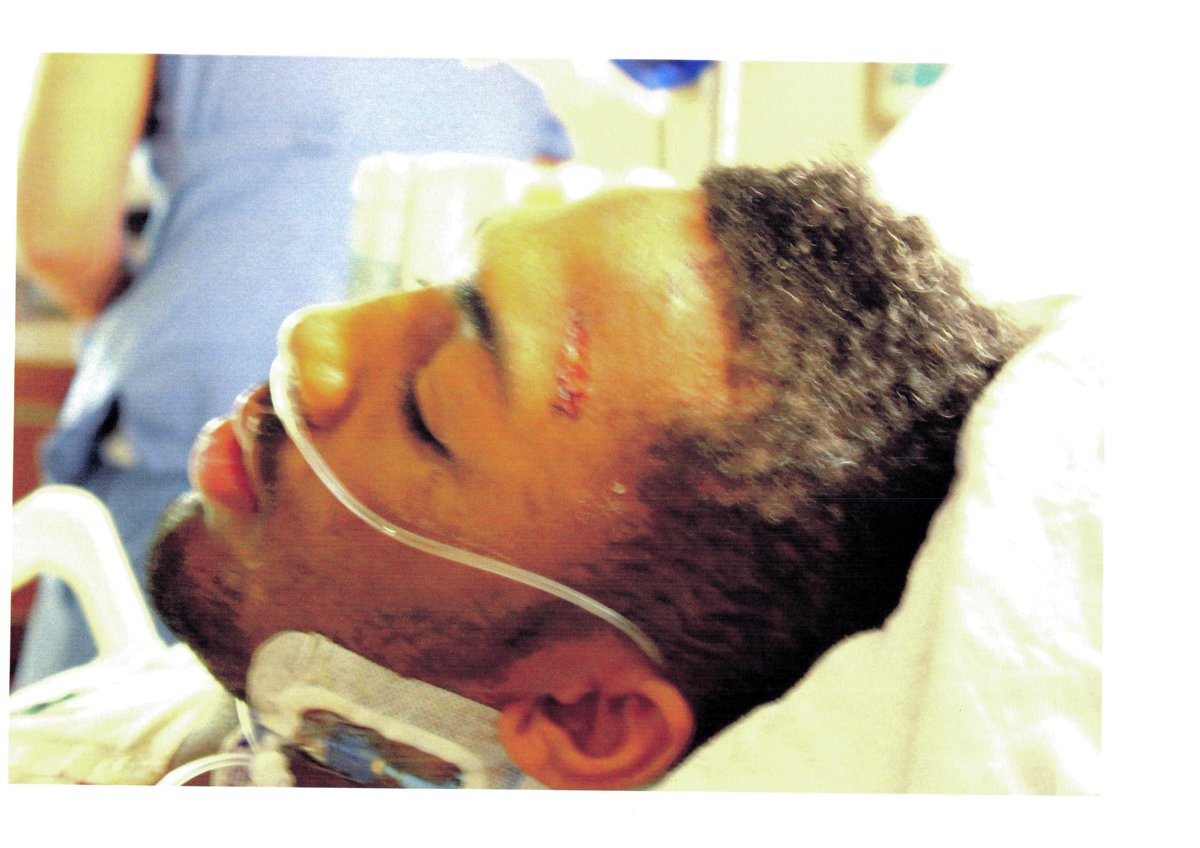 They said I would never walk again--But God!!! Looking forward to sharing my story of surviving a police shooting Untold 11×11×17

pic.twitter.com/69rPh5aHWd

— Leon Ford (@LeonFordSpeaks) August 7, 2017
Klannyblog is satisfied to have you here...Follow klannyblog on twitter @Klannyblog and like our Fb page @Klannyblog to stay redesigned with the Latest...